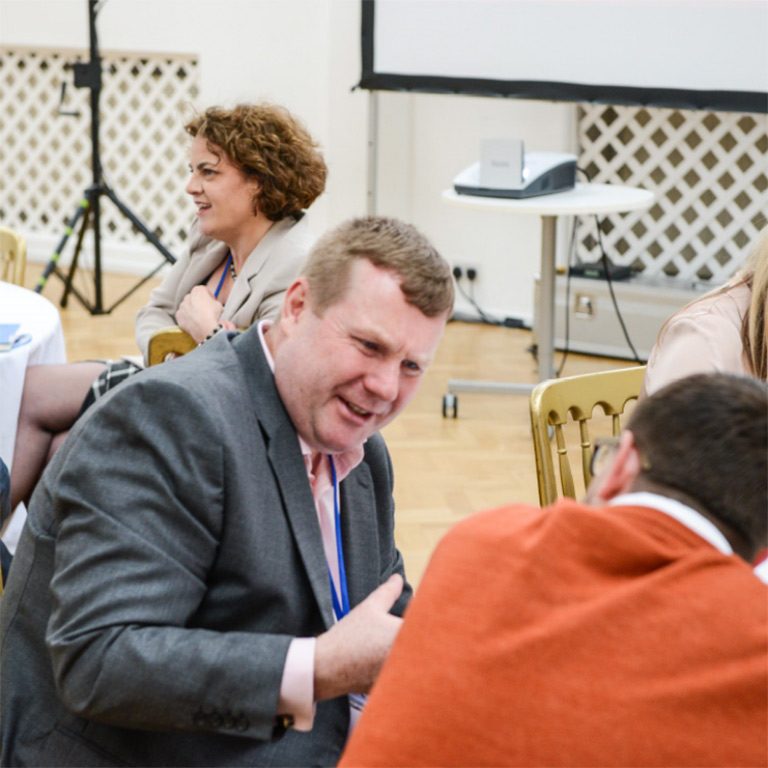 Senior and Executive Team Development – transform your team
I will work with you and your leadership team over a period of several months to help you go from good to great, and beyond.
If you want a truly transformational and inspiring programme, this is the option for you.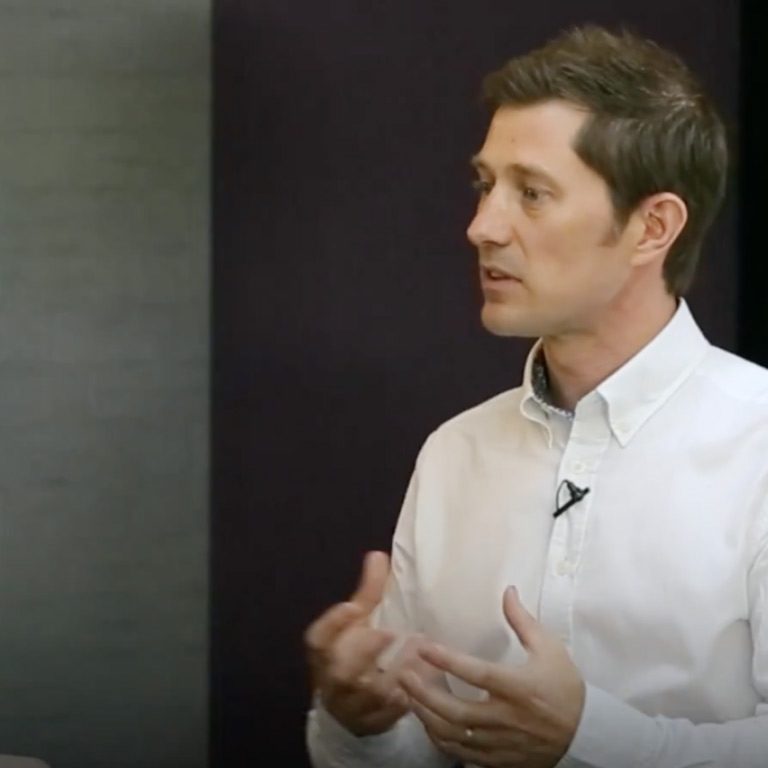 Leadership Development Programme – invest in your leaders
I will partner with your HR or Learning and Development Function to create a high-impact leadership development programme for your senior leaders or those moving towards this level.
If you want to improve the leadership capability of your organisation significantly, this is the option for you.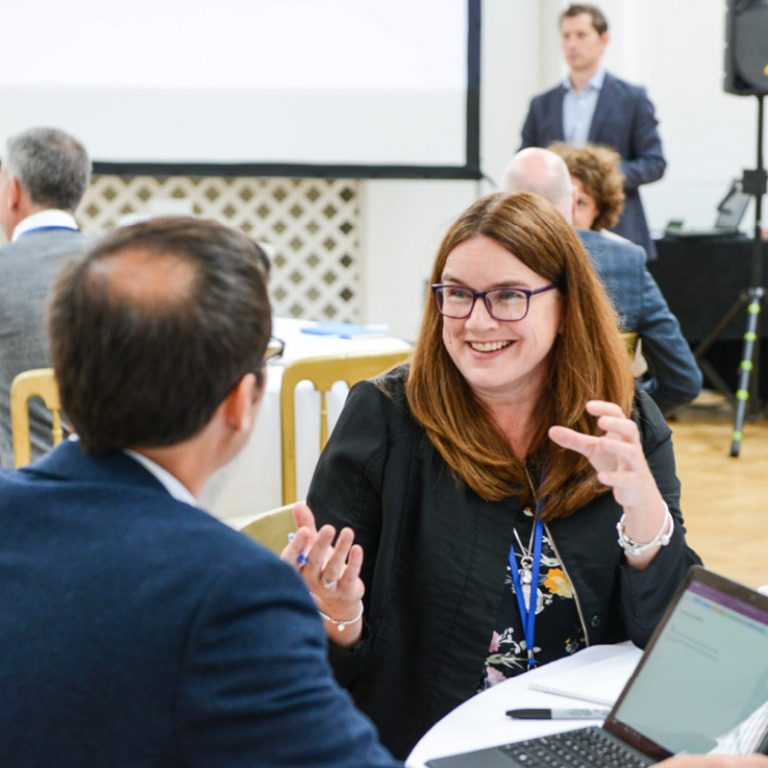 The Intensive Care Programme – repair your team
I have a proven track record for helping senior leaders move their team from the truly dysfunctional, to the high performing; but only if they are prepared to make some tough decisions and fully commit to the process.
Due to the intense nature of this programme, I only supports one team per year in this way. But when we engage in this process, you get my commitment to do whatever it takes to achieve the desired outcome.
If you are a leader who has inherited a fundamentally broken team, then this is the perfect option for you.