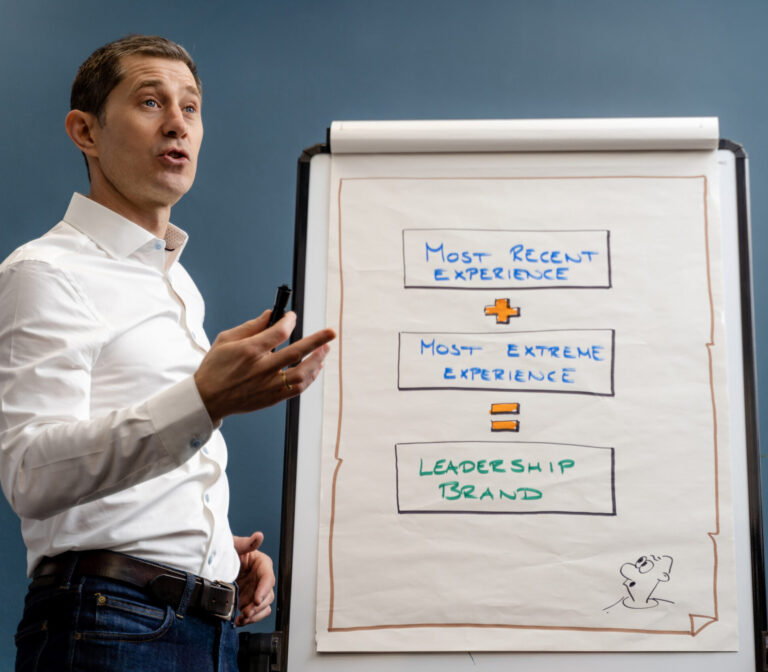 Leadership Development Programmes | Invest In Your Leaders
Take your organisation's leadership capability to new heights with our tailored leadership development programmes. We'll work alongside your HR or Learning and Development Function to create a high-impact, in-person, experience for your senior leaders and those in your talent pipeline.
If you're serious about significantly improving your organisation's leadership capabilities, look no further. My programmes are designed to deliver real results, empowering your leaders to excel in their roles and inspire their teams.
Ready to take the next step? Choose my programmes and witness the positive impact it can have on your organisation.
Contact my team at chat@ben-morton.com to set up a call.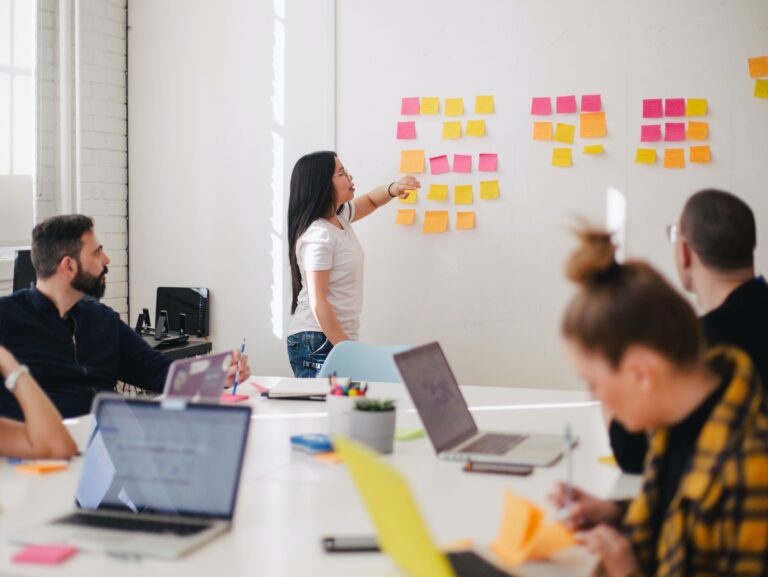 Values Discovery Sessions | Increase Engagement
My Values Discovery Session is designed to help teams move from good to great by pausing to better understand their core values and those of their colleagues.
With a combination of on-demand video content and live facilitated sessions, your team of 6-10 people will gain the tools and techniques they need to unlock their full potential and achieve greater success.
This short workshops offers practical guidance on how to identify and apply core values to personal and professional goals.
Invest in your team's success today with our core values discovery session.
Click the image to learn more and contact my team via chat@ben-morton.com to get started!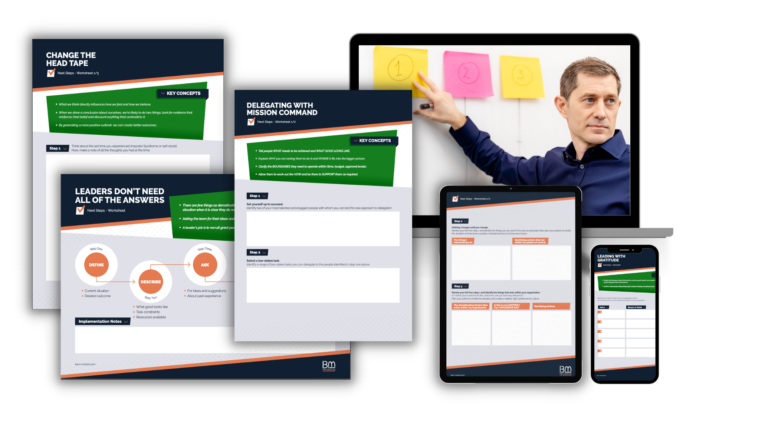 Online Programmes | Learn On The Go
Looking for a flexible solution to enhance your leadership skills without committing to an entire programme? Look no further!
My online and on-demand courses are tailored to address the topics and challenges clients like you commonly seek support with. Drawing from my extensive 20+ years of leadership and personal development experience, I have distilled the essence into these comprehensive programmes.
Designed for convenience, these courses allow your team to learn independently. However, if desired, I also offer the option of short facilitated sessions to further enhance the learning experience.
If this is the perfect solution for you, take a closer look at some of my online programmes by clicking on the image. Then, to discuss your specific needs, contact my team directly. I'd be delighted to schedule a call and discuss your particular needs.
Contact my team at chat@ben-morton.com